I made so much stuff. Twenty new listings in the
handmade stuff store
. Here's some of it!

Shit magnets!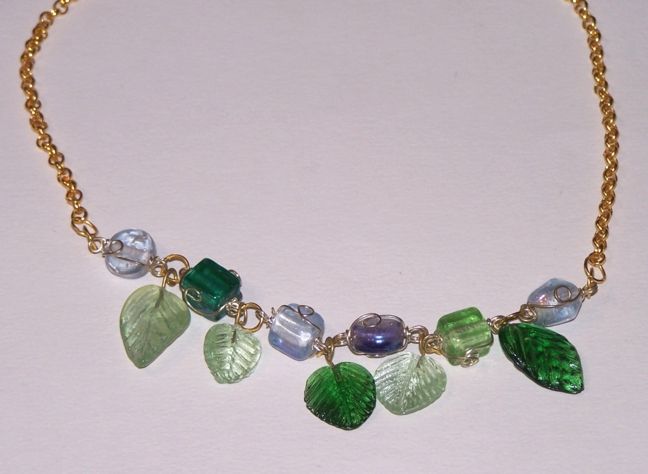 necklace.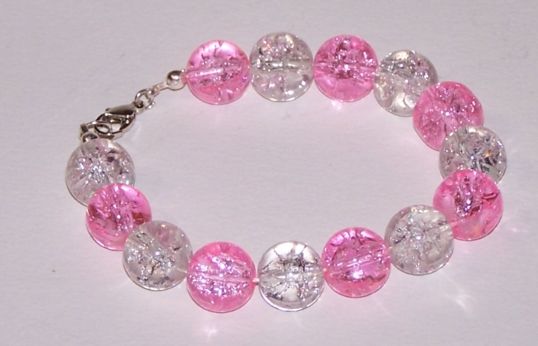 bracelet.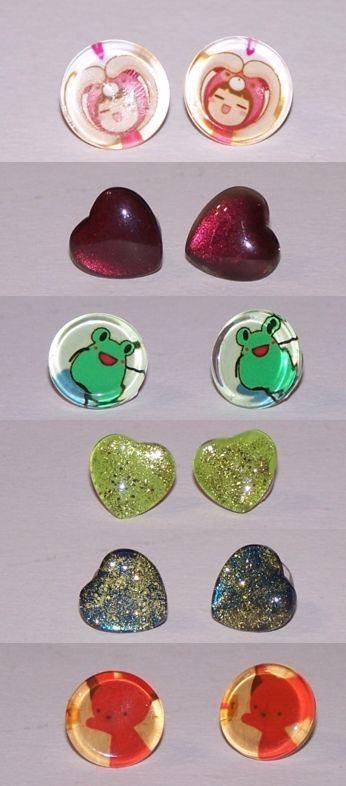 Earrings!


Rainbow bracelet I really like.


Nifty animal necklaces.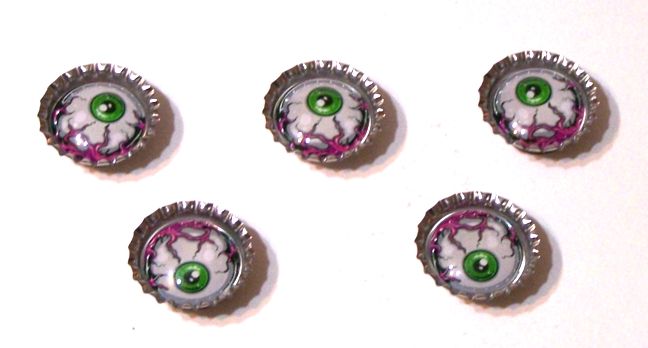 Eyeball magnets or thumbtacks!


Lovecraftian box!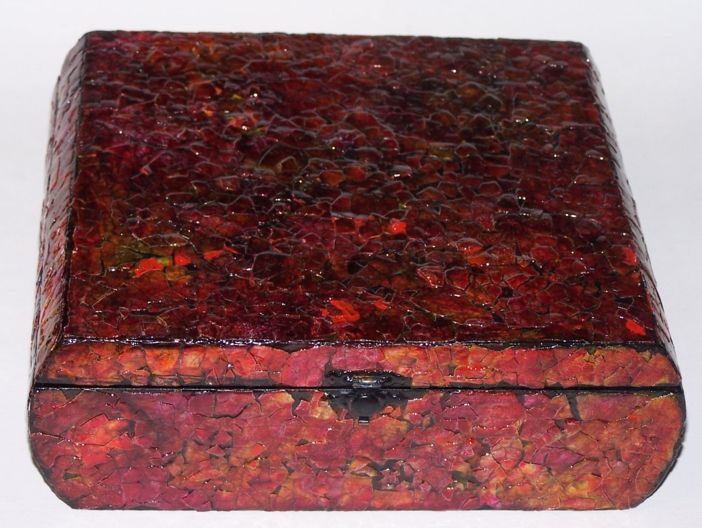 Autumn jewelry box! (I worked REALLY hard on this.)

All of this stuff and more can be found in this shop section.
I did not get paid for that article I wrote and I'm not sure what to do about it.